Cleaning Tips For Every Area
Have you ever gone to clean an area of your home and wondered what the best way was to tackle various chores?
Have you ever encountered a cleaning conundrum and wish you had a resource that could help you find a solution?
Do you clean best when it's in the form of a challenge or guide to check off when you complete a task?
Are you cleaning in a way that saves you time and makes the task easier?
Come Clean with Me - Deep cleaning 101 is here to make life easier when it comes to caring for our homes. Every section is broken down into bite sized, go at your own pace, parts. Use it in conjunction with the provided cleaning checklist to tackle it like a cleaning challenge or simply find the area you are cleaning and follow along with my how to videos filled with my best tips and tricks and cleaning motivation.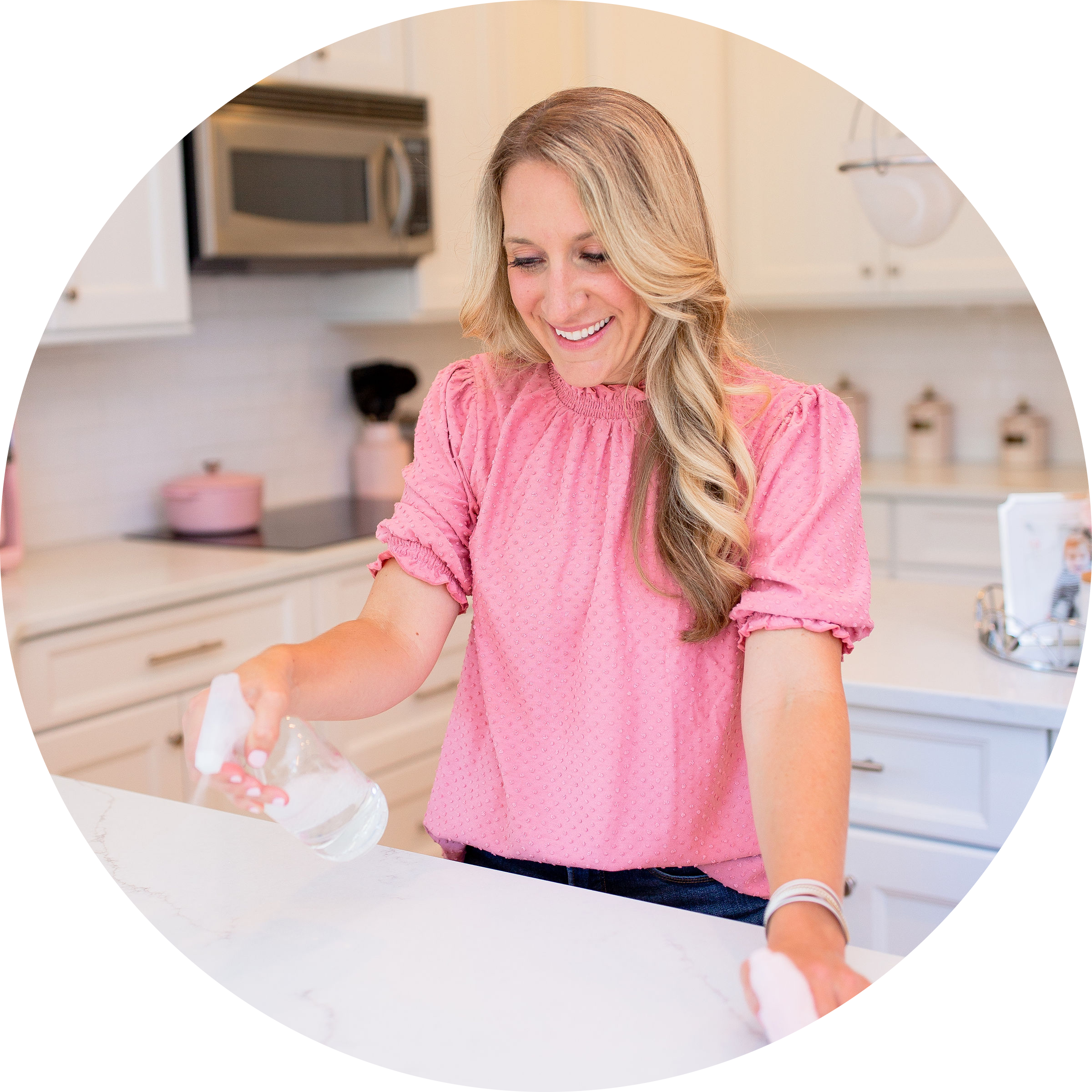 Learn how to best clean every area of your home from the parts we use the most to the often neglected areas. I'm sharing my best tips and how to get the job done the most efficient way.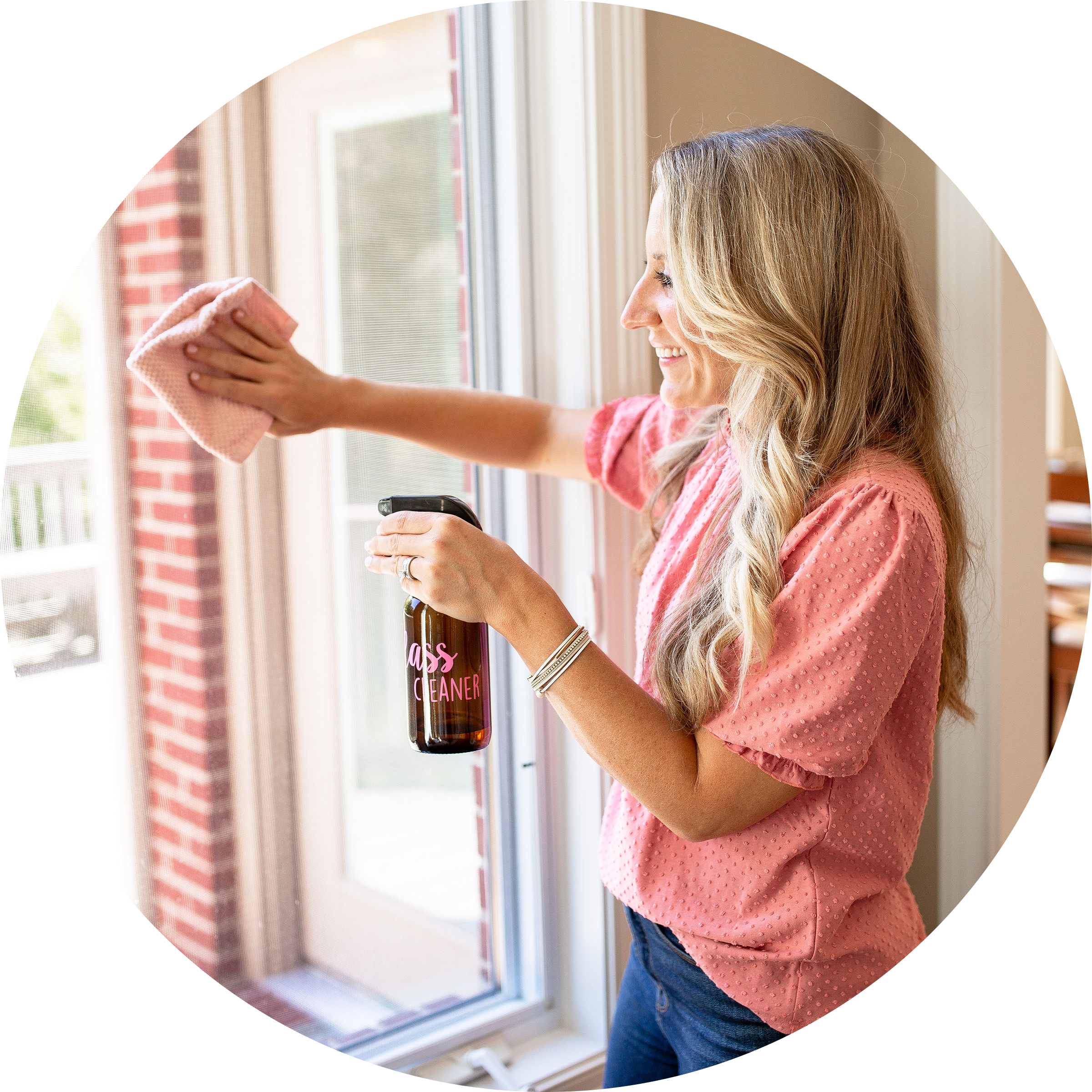 Need to clean your home but don't know where to start? Follow along with the provided cleaning challenge or go section by section for a blueprint of how to clean your whole home.
Know what you want to clean but just want some tips or best practices? Jump around to the areas you're tackling, as you do them.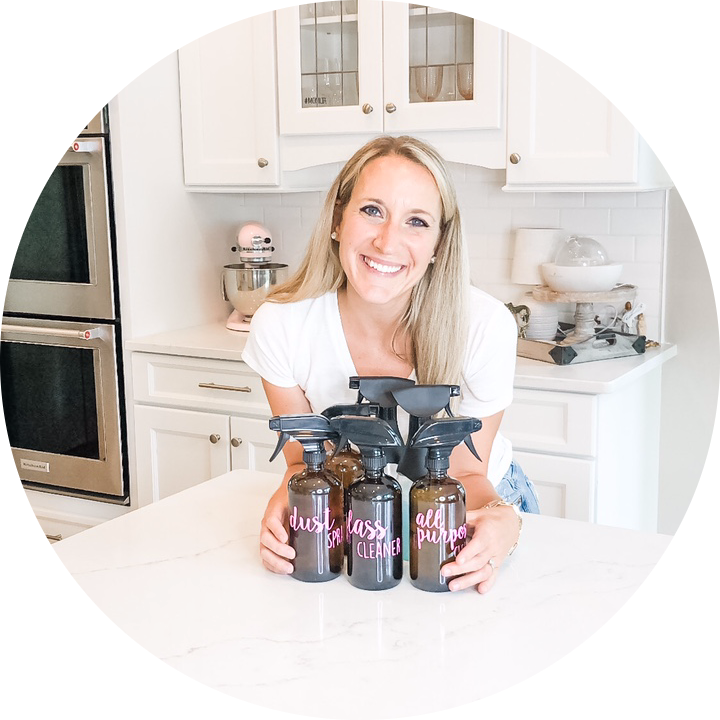 Within each video and section I'll share my favorite natural, simple ways to clean, give some DIY recipes and include the best store-bought options too.
What You Get
I get it....life gets busy and we don't get to things when we plan to. With this, you don't have to worry about finishing within a certain time frame. There's a cleaning challenge to use as a guideline but ultimately it's here for you to do at your own pace. Once you purchase it, it's yours for life. Knock out each area one at a time or several in a day. Use it for regular cleaning and a few times a year for deeper cleaning. It's go at your own pace so you can rest easy knowing you have a guide to help you get your home as clean as it can be all year long.
Your Purchase Includes:
Lifetime Access to Course Material.
Free Updates - Any time I add a section, or tweak a current one you get the updated version of the course automatically at no additional cost.
Hi! I'm Jill and for as long as I can remember I've loved to clean! I grew up helping my mom and grandmother do chores around the house, and my type A self quickly discovered that I thrived on the feeling a good clean room, brings. But trust me I completely understand if that's not you. It's not most people. It's more something we have to do versus something we want to do, right? It can be time consuming and feel like it's never ending (I'm looking at you, dusting) and with all the options out there these days it can be downright hard to know what the best way is to clean our homes.
Well, I have good news for you, I'm here to help. As a cleaning enthusiast for 30+ years I've learned a thing or two, and I'm bringing all my best tips and tricks your way so you can achieve a clean home without needing decades of practice. You have enough to worry about in a day, how to best clean your home shouldn't be one of them. Let me show you how easy it can be. Come clean with me :)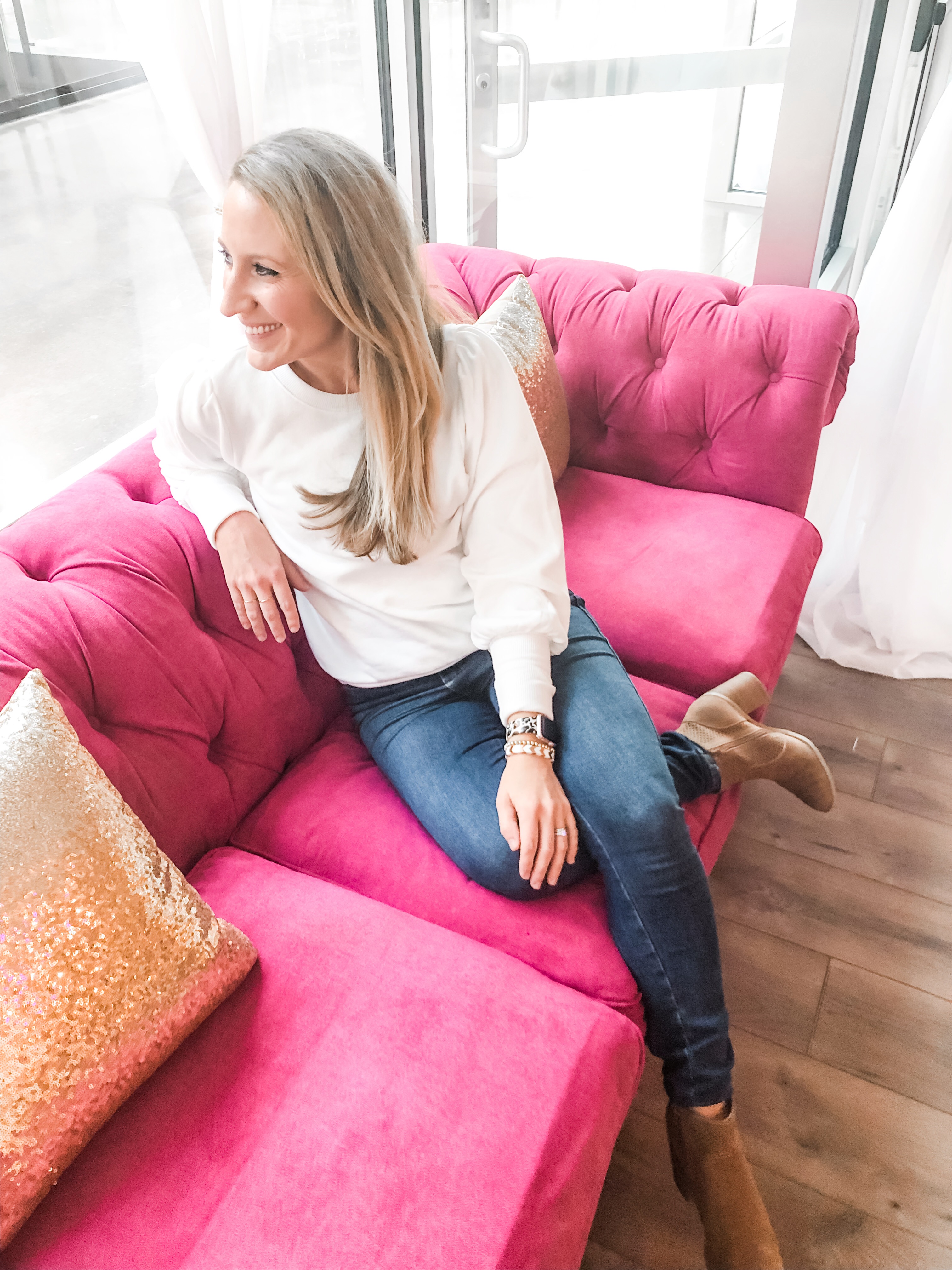 Check your inbox to confirm your subscription